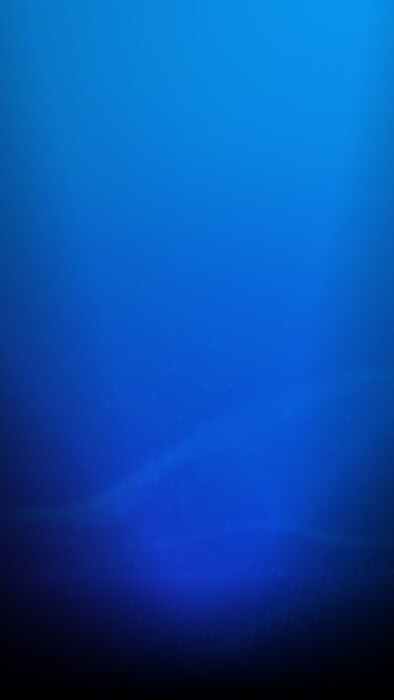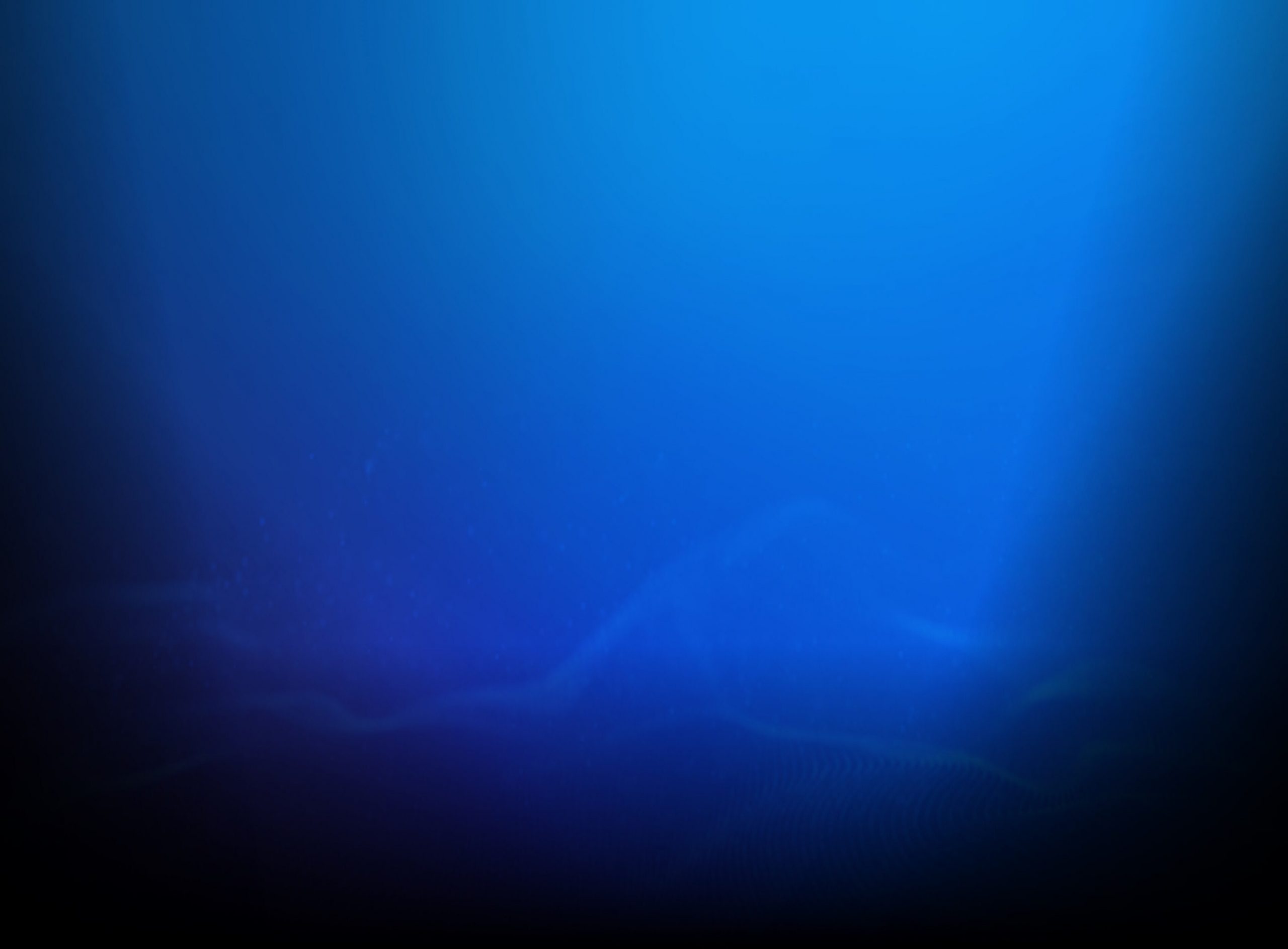 AgenaTrader Notifier
You no longer need to keep constant eye contact with your trading software! After carrying out all your desired configurations in AgenaTrader, you can simply let the software manage the trade. You receive all updates as well as all important notifications and announcements in real time sent directly to your smartphone.
The AgenaTrader Notifier includes six different tabs:
Blog
Notifications
Signals
Executions
Alerts
Connection Status
This means that in the Notifier, you receive the very latest blog posts, trading signals corresponding to your settings, order/trade executions including the profit/loss generated, alerts, and the current connection status to your broker and data feeds.
The AgenaTrader Notifier is available for iOS / Android devices