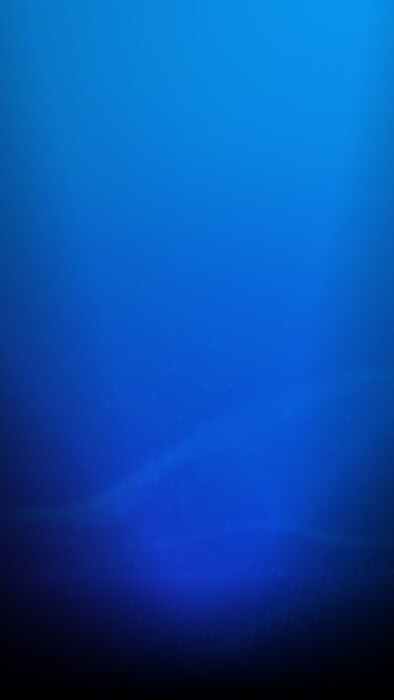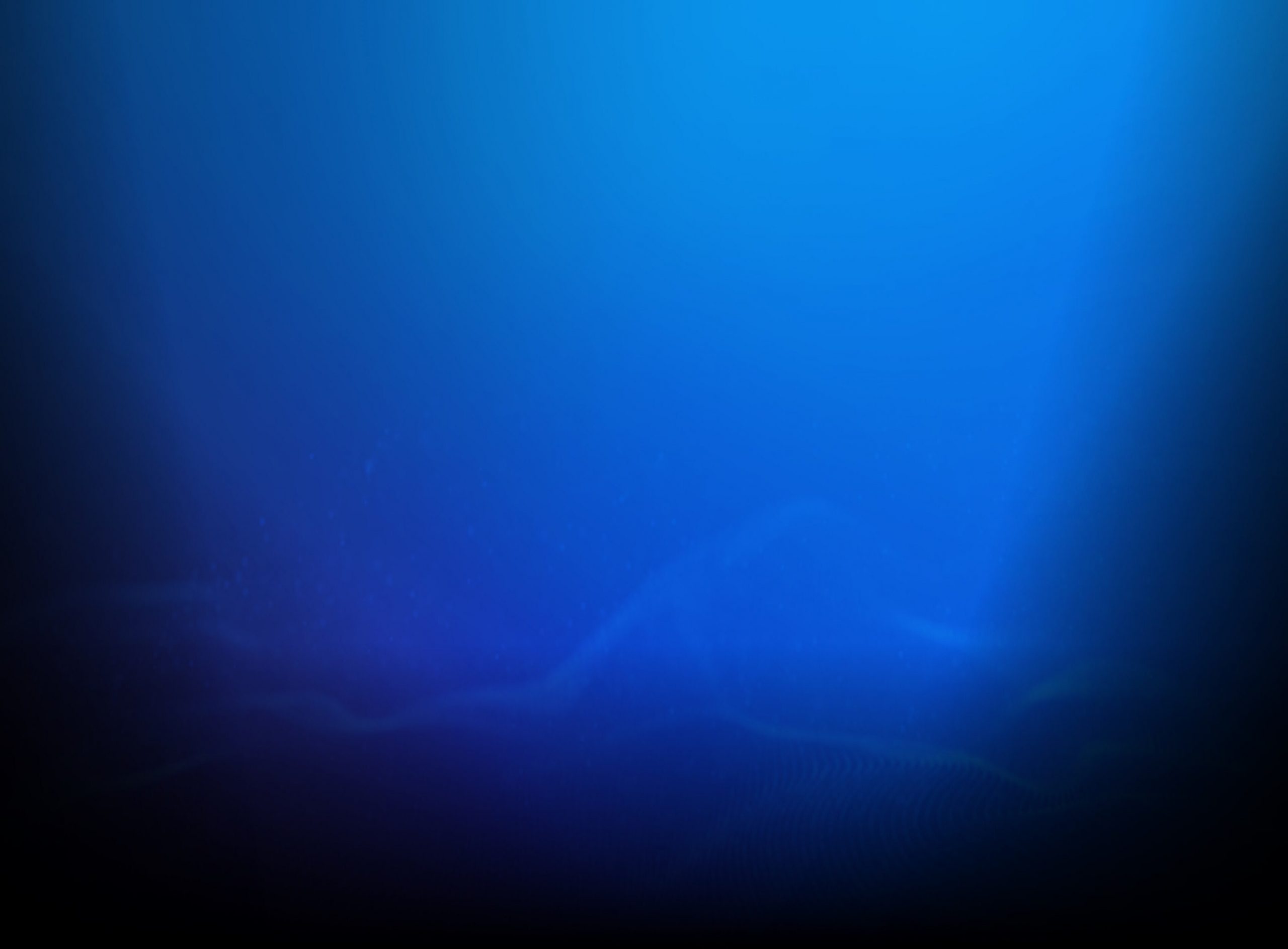 Chart Gallery
Chart galleries offer you complete freedom for charts and chart groups.
They have the similar functionality as the default chart groups by name, but are without limits on the number and arrangement of charts. There are:
– SingleChart Gallery
– List Chart Gallery
– Tab Chart Gallery
– Multi timeframe SingleChart Gallery
Via chart galleries for instrument lists it is possible, for example, to load all values of the DAX40 or Nasdaq100 simultaneously as charts in any number of time frames.